Welcome to your Garrett Authorized Center
Welcome to factorydirectturbos.com your resource for new and rebuilt turbocharger's.
DIAMOND DIESEL IS A GARRETT AUTHORIZED CENTER.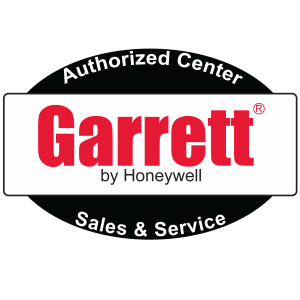 INDEPENDENT AFTERMARKET TURBOCHARGER REBUILDER AND TURBOCHARGER RESELLER
 Diamond Diesel and Turbo Service is a reseller of Genuine Garrett Turbochargers.  We are also a Diesel Fuel Injection shop authorized for all major Diesel Fuel Injection manufacturers.  In the course of business we often pickup  Garrett Turbos from companys going out of business, have surplus Garrett Turbo  inventory, or get deals on Garrett Turbochargers.  The intent of this site is to try and match the turbocharger with the end user that has the application which requires this turbocharger.  We do not sell Garrett knockoffs.  If there is a rebuilt Turbocharger listed on this site, it is either a remanufactered Garrett Turbocharger or a Diamond Diesel remanufactured turbocharger using genuine Garrett Turbocharger Parts and carries the same warranty as a brand new turbocharger.  We will also be providing the latest in Turbocharger news when it is available.
We are filtering the turbochargers by the engine manufacturer that the Garrett turbocharger was designed to fit on.  Diamond Diesel Service only sells aftermarket replacement turbochargers.  We do NOT do retrofit engines that were not originally turbocharged and we do not sell designs or plans for doing so.
Use the search box above to find the  Turbo that meets your needs. Search by model number, engine manufacturer, engine model or year. All turbochargers are available for sale.
When it's time to replace your car's turbocharger, don't risk it.
When your turbocharger is spinning at 250,000 rpm, and at more than 800 degree Celsius, almost the same thing isn't good enough.
INSIST ON GENUINE GARRETT TURBOCHARGER VIDEO: